So why should you choose me, what have I got that other counsellors don't have? Well, counsellors are all unique and have their own ways of working, but what I can offer you most importantly is 60 minutes of me. 60 minutes where you are able, in a safe environment, to share with me any concerns, issues and thoughts you may have. 60 minutes where you will not be judged, only supported in a warm and equal relationship with a down to earth counsellor who truly wants to help you find the answer to those questions, such as: Is this normal? Am I going mad? Is there any point in going on?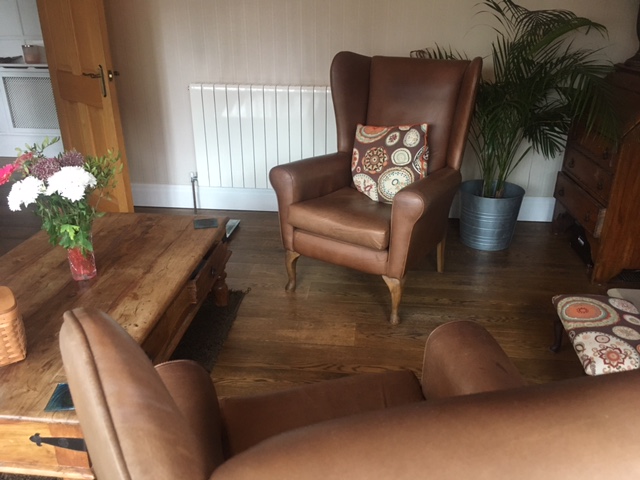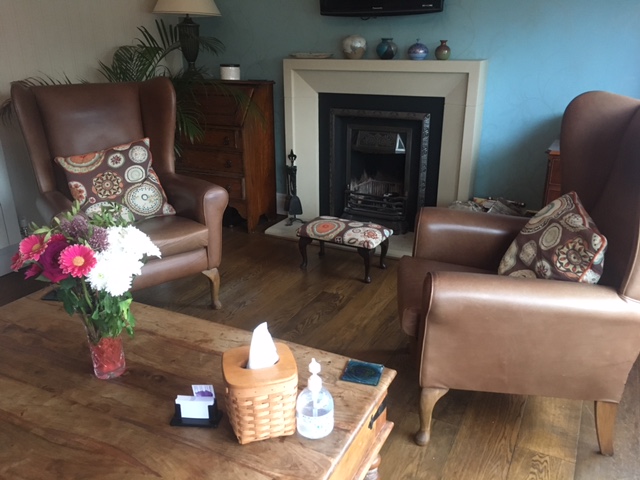 My counselling space is a private room within my home, offering a comfortable and safe place for you just to be.
My counselling approach is based on the belief that we all have the power within ourselves for change to take place. You are in the driver's seat, so with my support you decide which route to take.
I also offer my clients free email contact between sessions. For many this has proven to be an invaluable service, especially those clients' who do not have a support system in the outside world or cannot afford regular sessions. I will also consider home visits for clients who are unable to travel.
---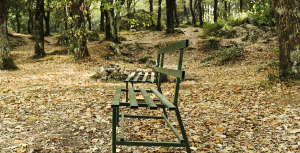 Every time we experience a single day of inner stillness and joy, we are empowered to expand it into a second and a third day. A space opens in our hearts, and when two hearts recognize and acknowledge each other, a connection happens. It happens again and again as other hearts are joined in this stillness.

– A quotation by LaUna Huffines