I am an integrative counsellor, which means in simple terms, I use a range of theoretical models and approaches according to your individual needs. BUT I am very passionate about adding the word 'relational' to my title. It has been proven that the quality of the counselling relationship is key to the effectiveness of the therapeutic outcome.
I have personal experience of a counselling relationship which didn't feel 'ok ', even after some time of working together. I believe if we are able to form a 'healthy' relationship, where you feel safe, respected and accepted as a person then change can take place and a realisation of your amazing potential for growth can occur.  Enabling you, with my support to take control, make decisions and move forward.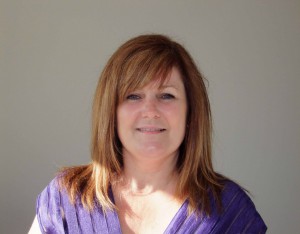 Some other key facts about me as a counsellor:
I have experience of working with many different issues, but my special interests are loss and grief, domestic violence and promoting positive mental health.
I am an Accredited member of BACP and have also attained an Accreditation from Cruse Bereavement Care.
I also have a Diploma in Counselling Children and Adolescents.
I am a couples counsellor.
I work with several EAP's (Employee Assistance Programmes) and charities, offering their workforce and members short term counselling support.
I work for the NHS, offering counselling to their employees.
---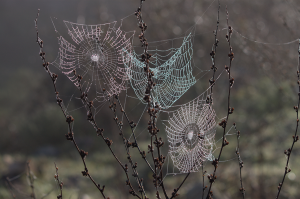 Humankind has not woven the web of life. We are but one thread within it. Whatever we do to the web, we do to ourselves. All things are bound together. All things connect.
– Chief Seattle