Relationships are hard work and need to be constantly nurtured. We are generally efficient at watering our relationships with our chidren, friends and maybe even family. However, I see so many couples whose relationships have withered because the watering can is empty or they just don't find the time to pick it up!
There are no guarenteed outcomes with couple counselling, however my aim is to support and guide you into prioritising your relationship, in anticipation that the partnership can be brought back to life or an acceptance can be reached that the relationship is not going to flourish.
You may feel that the conflict you are experiencing means it's too late. However, perhaps the conflict is shouting 'something needs to change in order for this relationship to grow'. Conflict can be healthy – it can mean change, change in direction, change of patterns, change of shape. Imagine your heart, constantly pumping – what happens if it stops. It needs to move in order for us to survive.
So what sort of issues might you be struggling with?
Perhaps you love, but are not 'in love' with your partner. Together we can re discover the attraction of your first meeting and explore what 'in love' means to you? Maybe there has been infidelity in the relationship or there is a lack of intimacy or balance. My role is to support you – not judge you, not take sides just to empathise and empower you to see the situation from a new perspective and hopefully find a way forward.
Maybe there are communication problems, which results in tension and unresolved issues. I can guide you and teach you new techniques, so you are able to communicate your wants, needs, thoughts and feelings more effectively. We will explore where these patterns of communciation come from and how they have impacted on your relationships.
There is also the possibility that you have decided to seperate, but realise that you need support in finding your way through this unfortunate process of loss. I can support you in the role of 'mediator' . If children are involved a different relationship can be explored, in order for the children to feel part of and loved by both of you.
---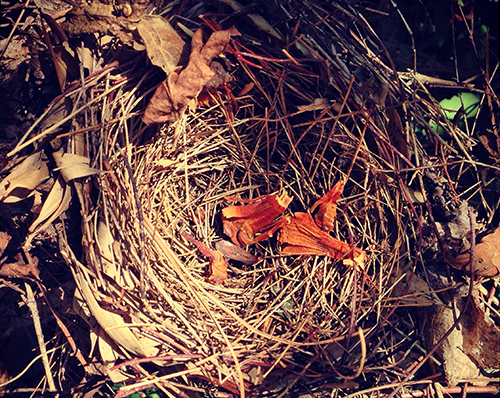 Our relationship will never be the same due to our counselling, but that is a good thing!

– Comments from a couple after counselling