As each one of us is unique, so is the counselling journey different for everyone.  We are all individuals and our relationship will be unique to us, so why would everyone have the same experience?
I am here to follow you on your journey and, as Dr Suess says 'Oh, the places you'll go!', they may not be the places you thought you would explore when you first came to counselling, and that's ok. That is all part of the process of discovery and growth.
The places you go may lead you to feeling…..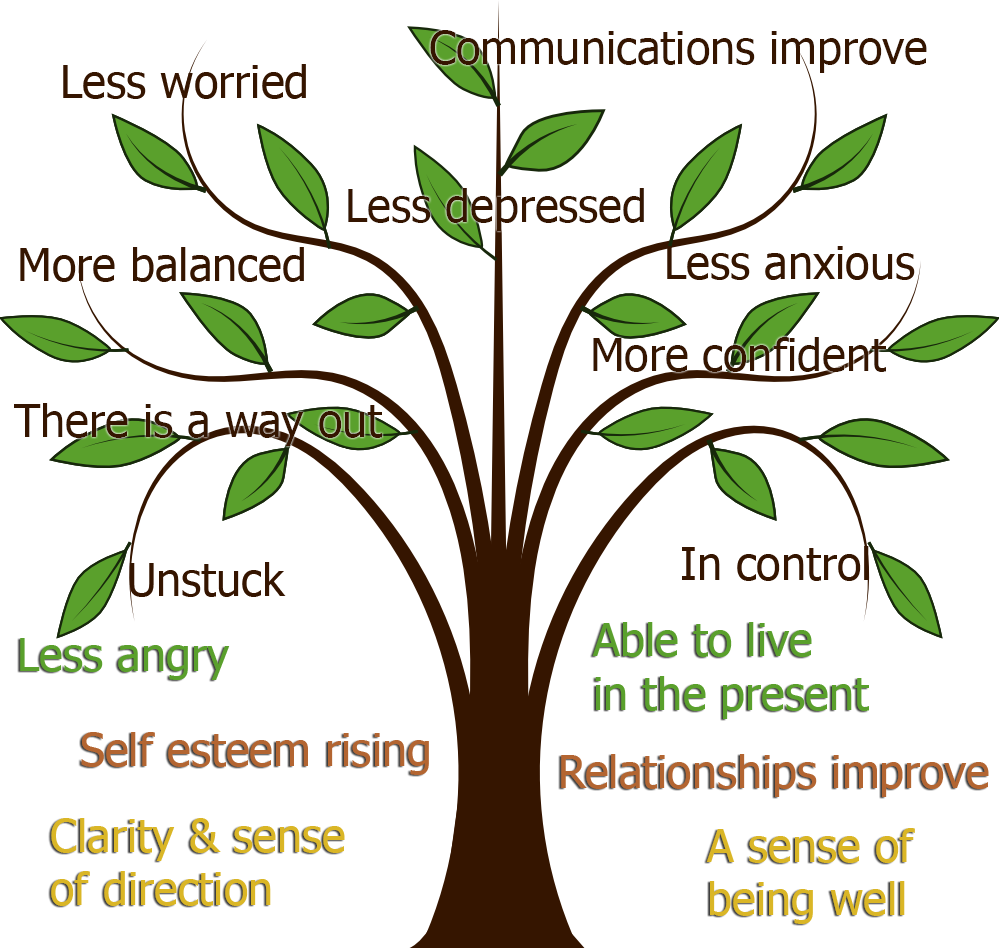 ---
Initial Assessment
The first session will be an hour long assessment, where we can discuss whether we feel we could work together, ask any questions you may have, the issues in hand and most importantly whether counselling is right for you. At the beginning of our assessment session I will give you a copy of the contract and we will spend some time discussing it together. The contract is there to support both of us in our work together. A copy of this can be found on the Documents page.
Charges
Assessment sessions
£50 individual for one hour
£65 couple for one hour
Thereafter
£50 individual for one hour
£65 couple for one hour
Agencies and insurance companies negotiable
Boundaries
Clear boundaries are paramount in the counselling process, so it is important that we set certain terms and conditions before starting.
Flexibility
Weekly sessions are the ideal in the beginning of our work , however this can be discussed and changed as we work together.  Life doesn't always go according to plan, so I am happy to change appointments where necessary, but if appointments are cancelled and are not re booked or if less than 48 hours notice is given for cancellation then the session will be charged at full rate.
Duration
Once we have decided to work together there is no commitment to how many sessions you have.   Six sessions is always a good number, which normally allows us us to build a solid relationship and end well, but some client's need less and some more. We will review periodically how you feel the counselling is supporting you, but when you choose to end is your decision.
Review
It is important that endings are planned as it gives us time to review your journey and most importantly look at what you have achieved and any issues which may still be pressing. In most cases however the ending is by mutual consent, but if the client wishes to end the counseling at least a weeks notice would be required.
Confidentiality
Everything disclosed within our sessions is confidential and all my records are stored in a secure area. There are a few exceptions when confidentiality may need to be broken, however this will be discussed in the initial session.
---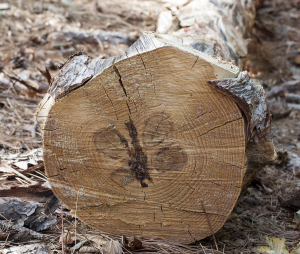 "I can't put into words how much you have supported me. I would not be where I am today if it wasn't for counselling."

– Feedback from a client