My children forget that I was once a teenager many years ago and I too struggled with certain issues. However I do also appreciate that they live in a very different world today!
Fundamentally I do feel I experienced many of the same issues, even if they are perhaps expressed differently in the present day. Lack of understanding about the world, isolation, bullying, confusion, abuse, pressures from peers, parents and society are all associated with these difficult and sometimes painful years of development.
I also know that sometimes they do not want to discuss their issues with me and that they need a safe, non judgemental space in which to express themselves. I can offer you that safe space. More recently I have dealt with issues around identity, self harming, controlling and violent relationships, sexting and academic pressures. I have an enhanced DBS (previously called CRB) check.
If is just doesn't feel right to meet with me, please look on my information page for numbers of organistations that can support you. Also many schools now offer counselling during school hours or pastural support, which may feel more appropriate for you.
---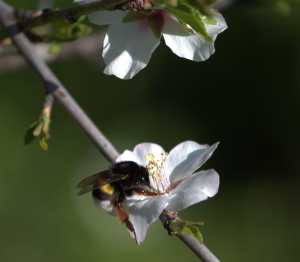 Whatever my situation is, I want to show that I'm not perfect, and perfect isn't real. The youth need to know that, especially.
A quote from Keke Palmer